You have a vision,

now let's make it a reality.
Engaging your inaugural pilot or beta customers is a pivotal stage in shaping the ultimate version of your product prior to its market launch.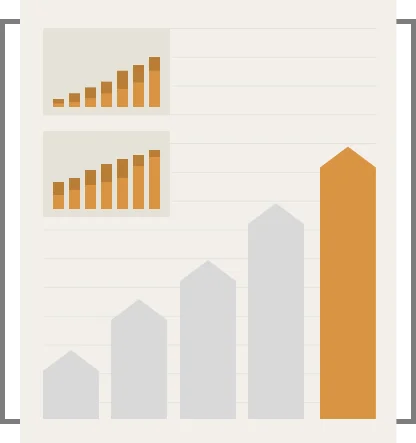 The involvement of a carefully selected, focused group of users is essential in helping define the real-time needs of your product. This process facilitates the prioritization of features and user design, and this is precisely where our expertise lies.
In lieu of hiring a full-time product manager in the seed funding round, consider collaborating with B&B. We can provide specialized assistance in managing your beta program or preparing for a "Go-to-Market" (GTM) launch.
Our comprehensive process commences with an in-depth discovery phase, wherein we scrutinize every facet of your business. This incorporates an analysis of your existing structure, a clear definition of your objectives, and the identification of necessary tools or information to bridge the gap. This exhaustive Discovery or "Gap Analysis" enables us to craft a tailored plan to support the successful launch of your enterprise.
We interact directly with the pilot or beta customers to ensure complete user adoption of your product. This feedback is diligently documented and ranked in order of importance in coordination with your engineering team, thereby equipping you with the necessary information for a successful entry into the broader market.