Official Partners of Flourish Software

Official member of the ICIA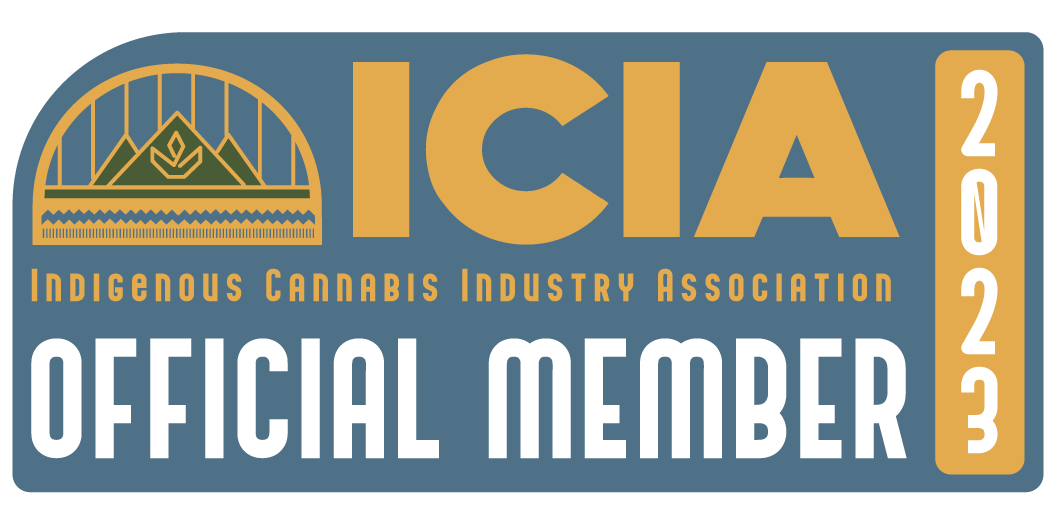 Data and Compliance Assurance
Evaluating or structuring your processes to ensure compliance. Looking over all business processes and operational procedures to make sure you are operating in complaint way. This will include Metrc or any third party seed to sale application. Ensuring that what you are reporting to the state is what you physically have in your possession.
Leaving you with compliance workflows to avoid any further mistakes. Here we align your team with best practices for data entry. This is for all licenses in the supply chain. Cultivators, Manufacturers, Distributors (If your state has this license) and Retail.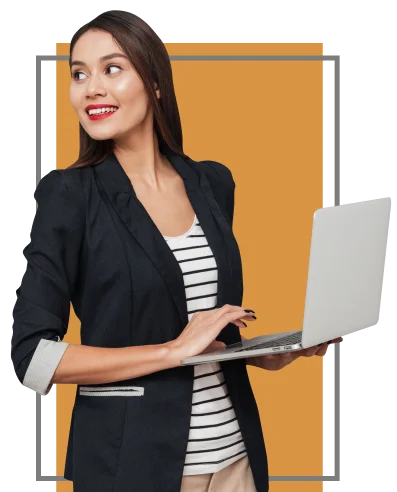 When submitting for a license or application, most states require that all internal processes be submitted as well. We specialize in helping you not only apply for a cannabis license, but all business development needs that go along with that. Going for funding? No problem, our expert team can help you build a financial model that is reliable and accurate. We can digitally design your whole cannabis operation from the ground up.
Specific action items:
Plant Calendar Harvest Scheduling
Yield Forecasting
Financial and Operational SOP's
Infrastructure needs such as: lighting, Evaporative cooling systems, Soil Mediums, Nutrient recipes, etc.
Personnel and staffing needs
Product Recommendations
Operational Consistencies
Internal Onboarding and training procedures
R&D Planning
Full Cannabis Business plan and Financial Forecasting
Pitch Deck for Investors
Compliance Regulation Overview
This directly correlates to the laws not only within your state but sometimes within your county and even your city. Thankfully our team has operated within 18 states, and served businesses from small shoestring budget startups, to large multi state operators.
Our team can take what seems to be super complex cannabis regulations and establish best practices for you to follow ensuring regulatory compliance throughout your business. Compliance doesn't just end with cannabis regulations either, it can also include:
OSHA chemical requirements
State safety regulations
State and excise taxes