After working  in the United States Navy as an Information Assurance Manager, Kelly has built a successful career working scaling startups, assisting founders, building SaaS companies and working alongside regulatory bodies to write and shape cannabis legislation.
After working on projects in different roles, from Technical Program Management to Sales, we realized that businesses often have a difficult time finding staff with the expertise they require, for only the time period they need the support.
This realization was the genesis of our motto,
"Short-Term

Engagements,


Long-Term

Customer Value."
This is why we offer customized project management solutions that align with your business needs and objectives, helping you to maximize value while minimizing costs.
We leverage industry best practices, methodologies, and tools to ensure that our solutions are not only effective but also efficient and sustainable.
Learn more about our offerings and reach out to us to chat about how we can help your business succeed.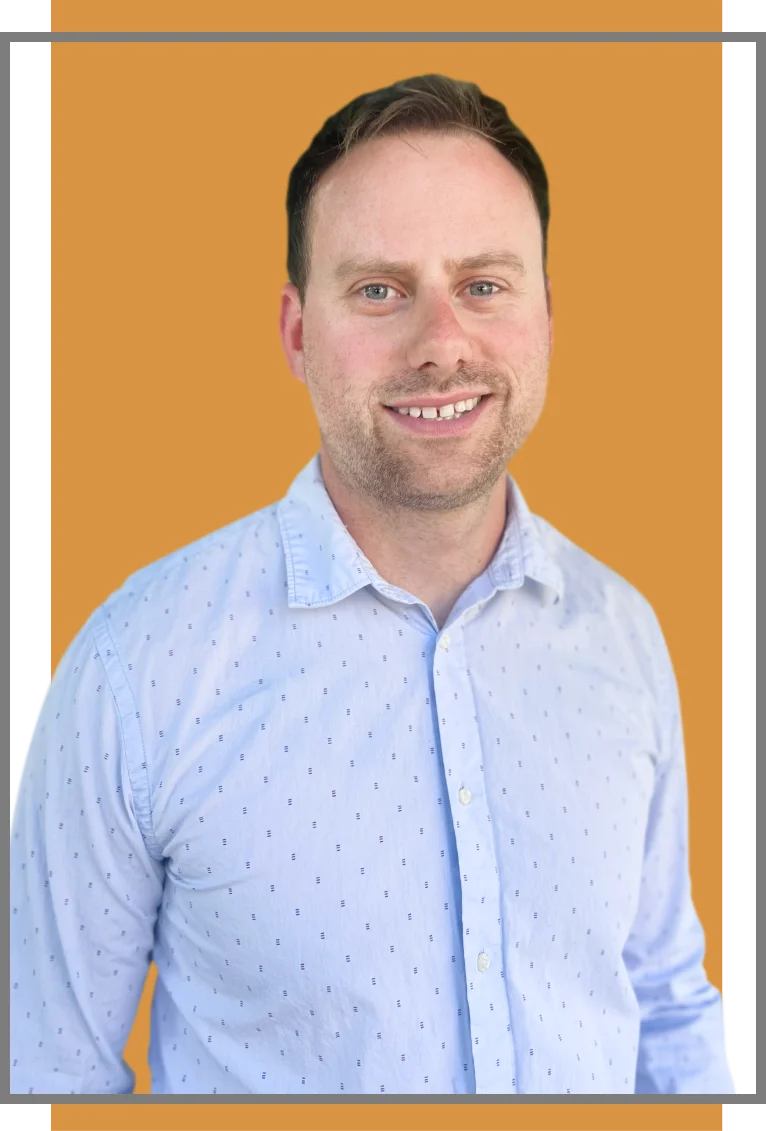 Kelly started his professional career in the United States Navy building top secret data networks in the 7th Fleet and holding a TS/SCI security clearance. He then entered the Regulated Legal Cannabis market, setting up some of the largest cannabis producer processing companies on the West Coast, before working with the Iipay nation of Santa Ysabel.
He also established a proof of concept facility to help assist reservations trying to enter the legal cannabis market in Southern California, and directly worked with ad hoc committees alongside City Council reps and deputy mayors in 4 counties.He then designed and scaled SaaS compliance registries in over 18 states to an over 20+ million valuation. He's also deployed over 50+ projects in the professional services realm, working with all sized start up companies to keep them compliant and running efficiently.